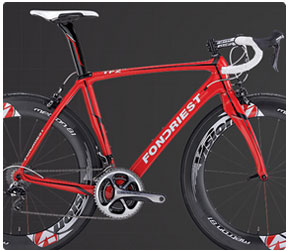 Fondriest Bikes
Fondriest is the "racing" brand
Careful and meticulous about the technical aspect of bicycles, Fondriest Bikes focus on the seated position -in search of the "perfect" geometry - is a legend.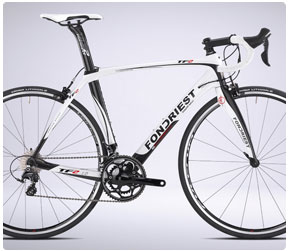 Fondriest Frames Offer Extraordinary Stiffness
Fondriest carbon tubes are manufactured and packed in Italy.

Visit or call Coolum Cycles to discuss your requirements and Bob can assist in selecting the best possible bike.