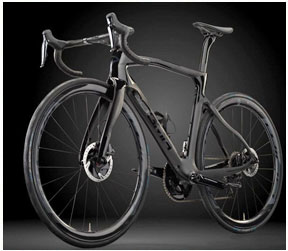 Pinarello Bikes
DOGMA F12
DOGMA F12 is the symbol of competition, a name that evokes excellence, quality, perfection, beauty, Italian design. The most successful bicycle in history ... end of discussions.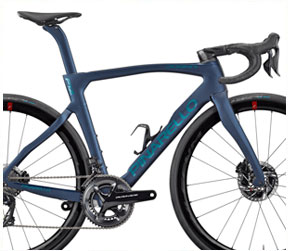 Offering You The Very Best
Everyday, Pinarello test tubes, frames, forks and components on the roads , testimonial sites of legendary feats, from Montello to the Dolomites.
And if they withstand our relentless tests we can be sure that we are offering you the very best.

Visit or call Coolum Cycles to discuss your requirements and Bob can assist in selecting the best possible bike.