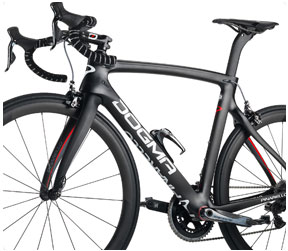 Pinarello Bikes
DOGMA F8
In the past two years, DOGMA 65.1 has been the most titled bike on the planet, winning the Tour de France twice, the World Championship and more than 100 Pro Tour races.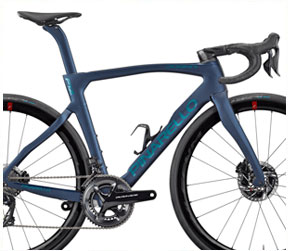 Offering You The Very Best
Everyday, Pinarello test tubes, frames, forks and components on the roads , testimonial sites of legendary feats, from Montello to the Dolomites.
And if they withstand our relentless tests we can be sure that we are offering you the very best.

Visit or call Coolum Cycles to discuss your requirements and Bob can assist in selecting the best possible bike.