Wilier Bikes
The evolution begins today
Wilier Triestina has taken full advantage of the BB386 EVO bottom bracket standard it developed with FSA and BH with the new Cento1SR's hugely oversized tubes. It's immensely stiff, as one would expect, but despite appearances it's a fantastically comfortable bike for the long haul, too. Ride & handling: Racy and comfortable.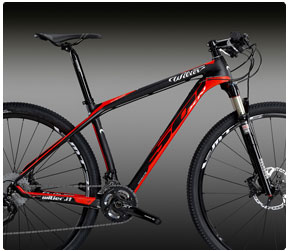 Wilier don't just build bikes; they create them
Wilier Triestina's style is the perfect balance between tradition and innovation. But it also stands for safety and reliability when performing at the highest levels.

Visit or call Coolum Cycles to discuss your requirements and Bob can assist in selecting the best possible bike.